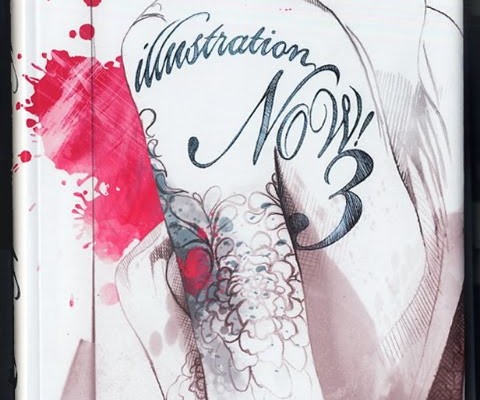 Cathie Bleck is included in the just-published Taschen's Illustration Now! 3.
The book features a great mix of work by 150 illustrators from 30 countries. Cathie's work appears as the opening spread of the book, a piece called Mother Nature's Son. Further along in the book, over 4 more pages, you can see more of her art and biography.
You can leaf through some of the 448-page book here.