llustration done for Artbook for Darfur, I was contacted by Jorge alderete
jorgealderete.com
in mexico city to participate in creating a image for a book of art to pass around to get signatures to present to the United Nations for them to do something about the atrocities that are happening in Darfur.
There will be a show sometime in the near future at vertigo gallery Mexico vertigogaleria.com …. I will keep you all posted. The medium for the piece is sumi ink and wash and digital.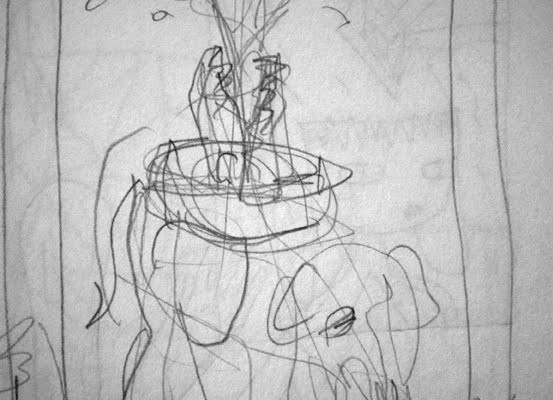 Here is an initial really rough sketch for the illustration.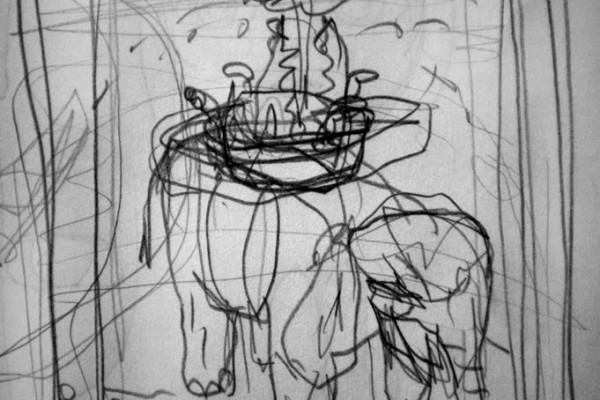 here is a more refined rough sketch, sadly the final drawing/sketch was lost or
thrown into the garbage when I last cleaned my studio…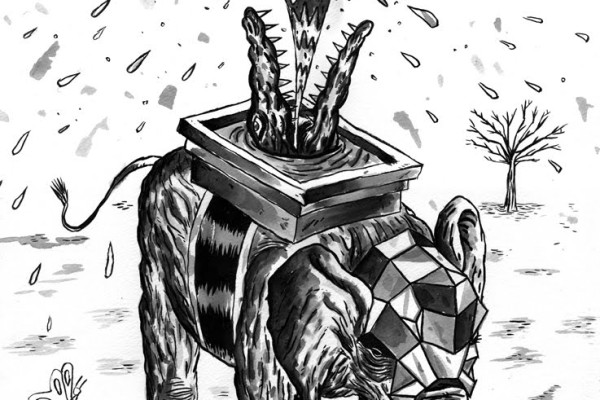 Here is the black and white ink drawing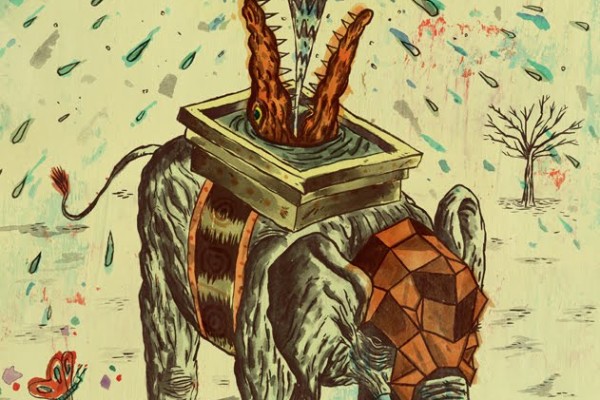 Final color art by Charles Glaubitz