A recent piece by Charles Glaubitz is featured in the current issue of PlanAdviser magazine. Charles has been commissioned by Asset International to create many illustrations for this and other publications over the years, but this is the first time that they have picked up an existing piece by Charles. SooJin Buzelli, the creative director of Asset International, noticed the illustration in a recent Facebook posting we did, and she thought it would be perfect for the "Hot Off the Presses" feature in the 5th Anniversary Issue of the magazine. What we found especially interesting was that she chose to use the illo in a horizontal format rather than vertically, as it was originally created. We think it works super well!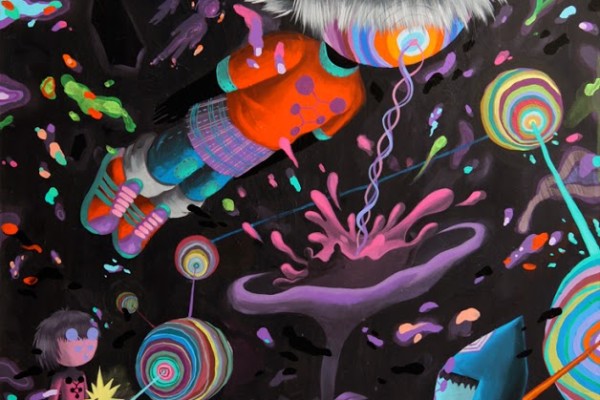 Charles Glaubitz – "Connection"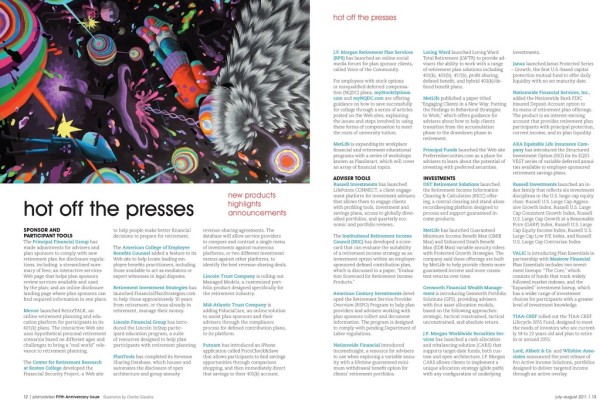 Charles Glaubitz illustration in the 5th anniversary issue of PlanAdviser.