Cathie Bleck recently worked on a Nestlé piece through J. Walter Thompson, in Akron, OH. The project is a beautiful cookbook targeted at the Latino community, is beautifully printed – so well indeed that you you can feel the raised ink which feels like raised velvet highlighting the intricate line work. The cookbook has a photo pocket that each family can slip their own family photo inside on the cover. Inside it is filled with wonderful Latin traditions which are also common to many cultures as suggested recipes and a place to write your own favorite recipes, memories and traditions.
The book exclaims on the first page: "Traditions are like threads that weave families together, creating an extraordinary fabric of many colors"
"Celebrations We Share" is a gift from the Nestlé family to yours. This book is meant to be a keepsake enjoyed year after year, and Nestle is proud to help your family savor these very special times together.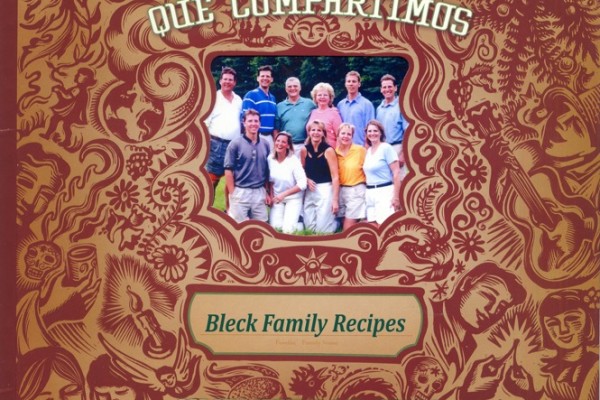 Cathie Bleck – Nestlé Cookbook Project