Our Group of Illustrators recently started a long term promotional blog illustrating cocktails and mocktails from around the world. The Green Fairy, illustrated by Mariya Paskovsky, is the second installment in this year-long (or longer!) endeavor.
The Green Fairy is the English translation of La Fee Verte, which was the affectionate French nickname for Absinthe in the late 19th century (and even still to this day). During that era it was the drink of choice among many well-known artists and writers, such as Vincent Van Gogh, Pablo Picasso, Oscar Wilde, …
CONTINUE READING, VIEW THE FULL ILLUSTRATION, AND LEARN THE RECIPE FOR THE GREEN FAIRY HERE.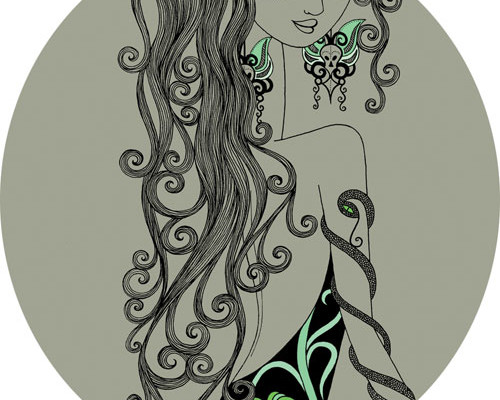 Mariya Paskovsky – The Green Fairy Cocktail