We are pleased to welcome a new member to our group, Tom Jester
Tom Jester was born and raised in Des Moines, Iowa. As a child he was constantly exposed to art and the creative process by his mother who is a painter, ceramicist and printmaker.
After an initial beginning with pastels, he eventually switched to rendering digitally on his Macintosh computer. Working digitally allows for more experimentation and for the artist to change his mind without starting over. Tom has worked for clients such as; Anheuser Busch, Activision, U.S. Army, Applebee's, Procter & Gamble, Sprint, Longhorn Steakhouse, American Royal and many others.
Tom Jester currently resides in Kansas City, Missouri – the beautiful elements of this part of the country sometimes make appearances in his art.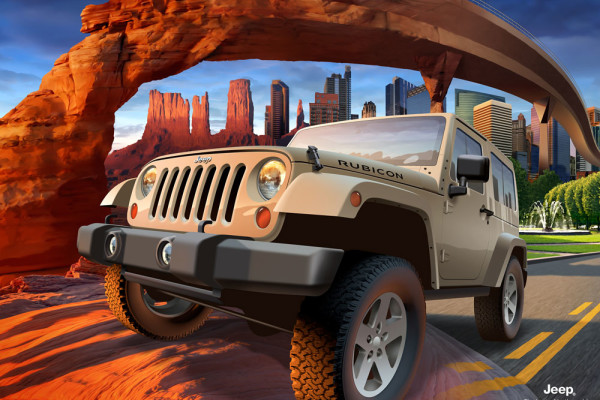 Tom Jester – Jeep Worlds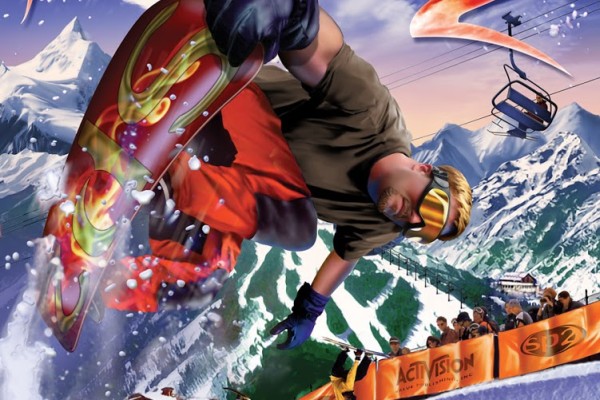 Tom Jester – snowboard park illustration for Activision
Tom Jester – Toxic Brain illustration