Martha Rich was commissioned by Johns Hopkins University to create some of her fun food illustrations for their Johns Hopkins Magazine. Martha's yummy illos were used in an article titled "From Farm to Plate to Policy" about the food reform movement and the demand for healthy sustainable foods in all levels of society around the world. Very interesting article, and Martha's work really livens up the pages!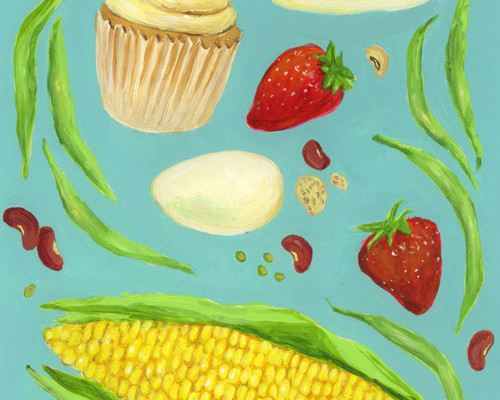 Martha Rich – Food!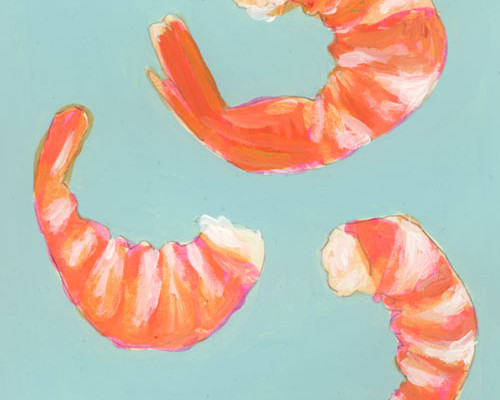 Martha Rich – Shrimp!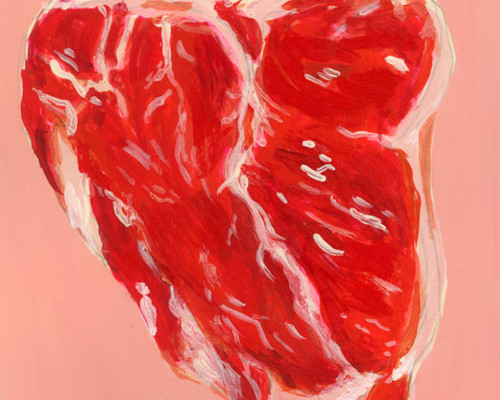 Martha Rich – Steak!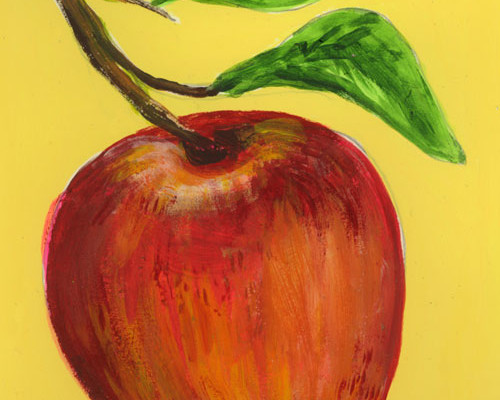 Martha Rich – Apple!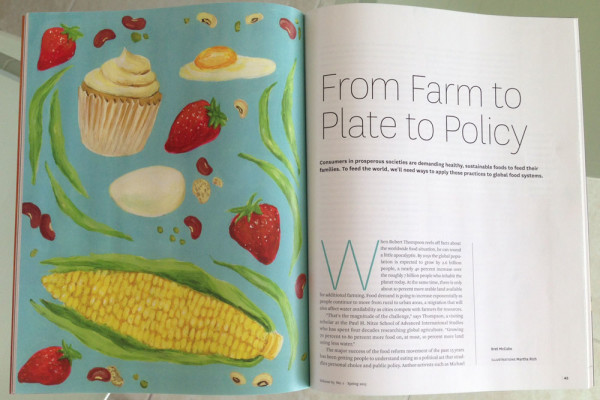 Martha Rich – Illustration for Johns Hopkins Magazine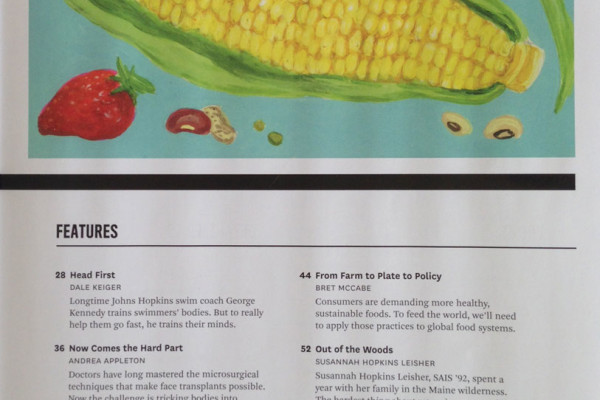 Martha Rich – Illustration for Johns Hopkins Magazine