Mariya Paskovsky has been working on a series of lovely illustrations based on fragrance families. She was inspired by her husband who is a perfumer, and here's is how she describes the inspiration:
"The story behind these works is that my husband loves, collects, makes, buys, smells, gives to me and all our friends and relatives PERFUME! Being a visual person who is constantly exposed to different kinds of scent: oriental, spicy, floral, woody, etc, I started to somewhat visualize these various scents. I saw them as different, beautiful and mysterious girls – different kinds of girls who wear those perfumes/scents."

Gorgeous, Mariya! We can't wait to see more as the series develops!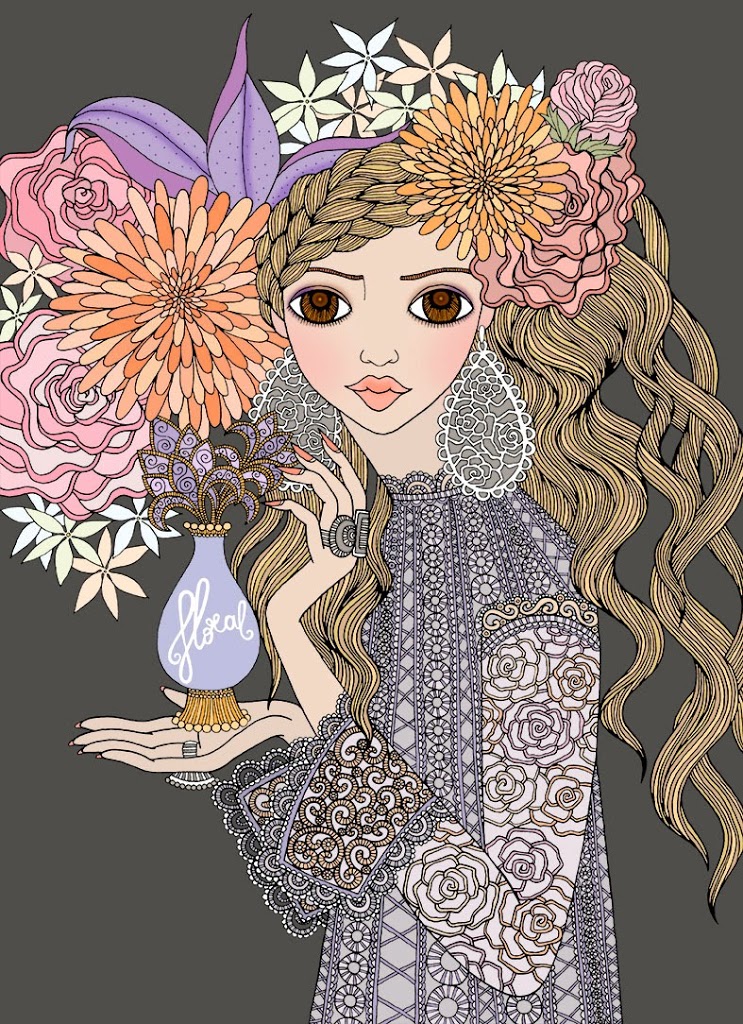 Mariya Paskovsky – Floral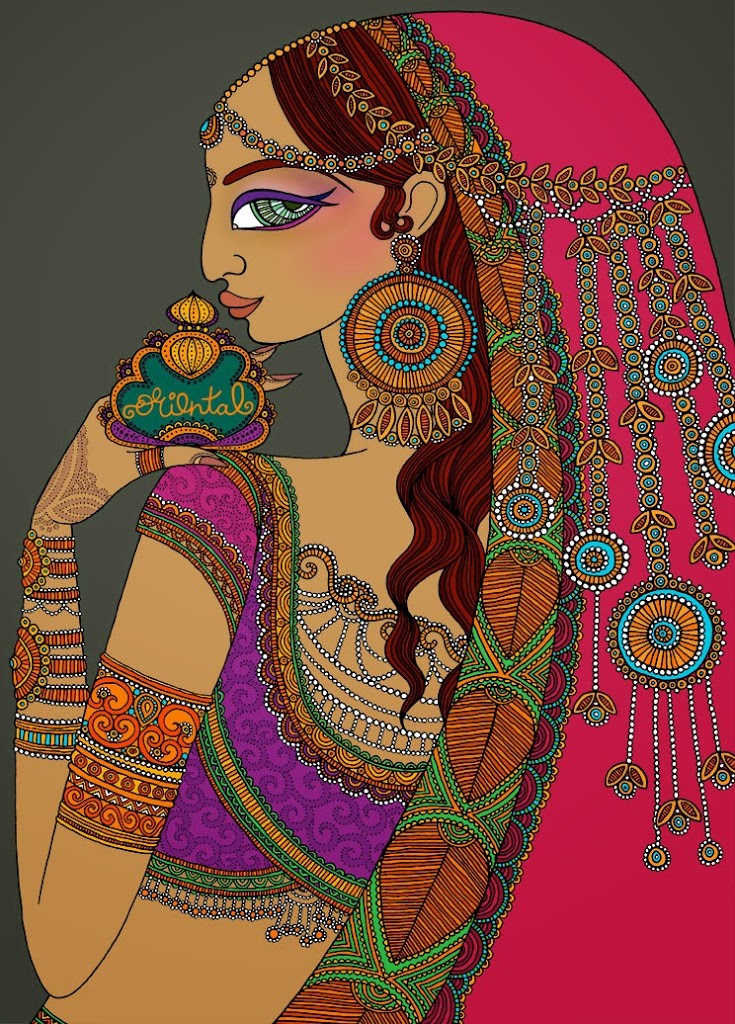 Mariya Paskovsky – Oriental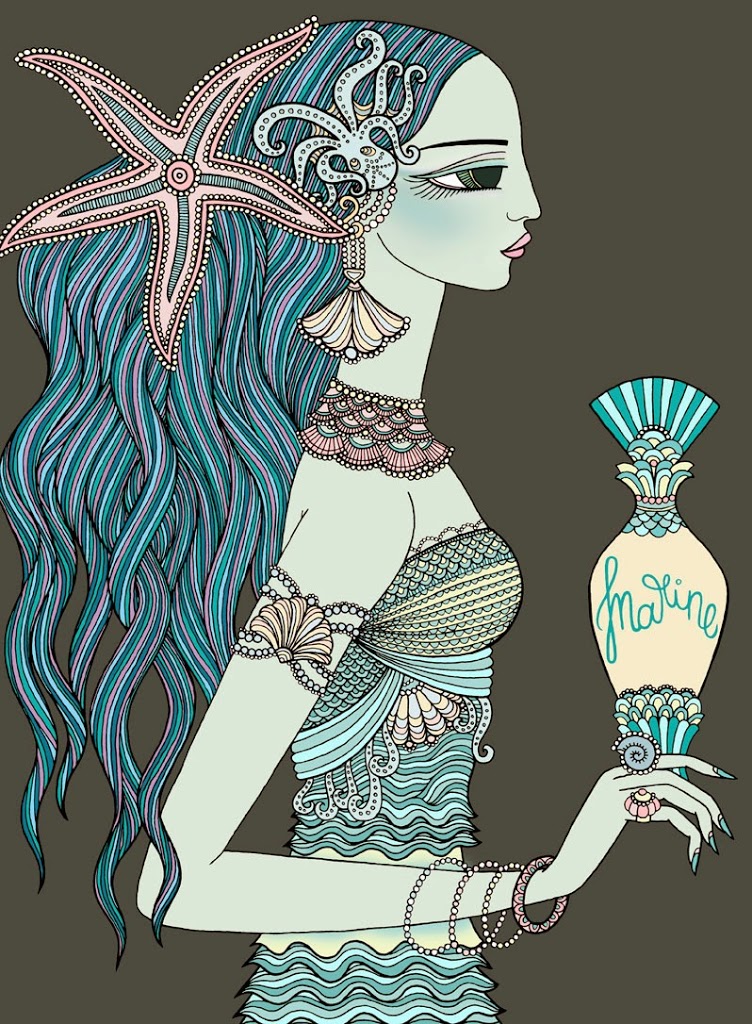 Mariya Paskovsky – Marine