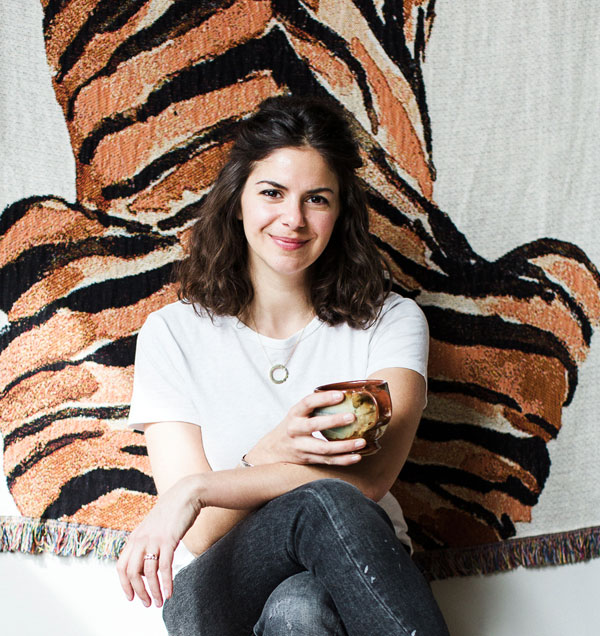 Hailing from New York, Carly Martin grew up painting and drawing in her mother's art studio. Then, after receiving degrees and honors in Studio Art and Contemporary Art Business, Carly began freelance illustrating on the side of full-time jobs in the art world in New York City for several years before launching her illustration and design company, Clementine Studio. 
Over the last 5 years, Carly has illustrated for brands such as Architectural Digest, Birchbox, The Art Institute of Chicago and many more wonderful brands and businesses as well as hundreds of wedding clients for custom stationery. She has the unique ability to blend the delights of magical realism with classic elegance in her watercolor illustrations. 
Carly is now based in Chicago where she illustrates from a studio in her home that she shares with her husband and dog, Norman.