Chris Buzelli spent the last few months of 2010 working on a calendar project for the German eco energy company, Entega.
In total there are 12 illustrations, each depicting an energy fairy tale which, upon closer look, reveal a dark side.
The calendars are oversized, featuring a full page illustration for each month.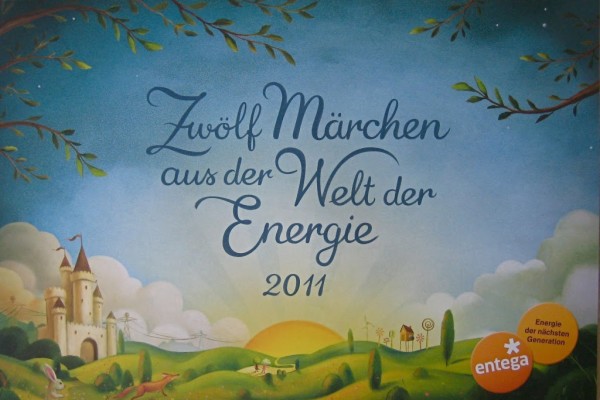 Chris Buzelli – 2011 Entega Energy calendar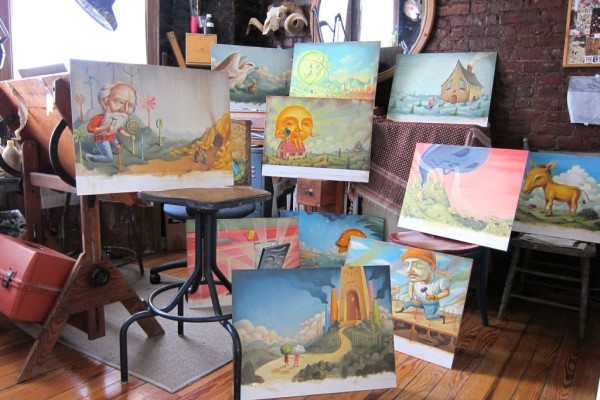 The original paintings in Chris' studio